What skills are needed to be a good analyst?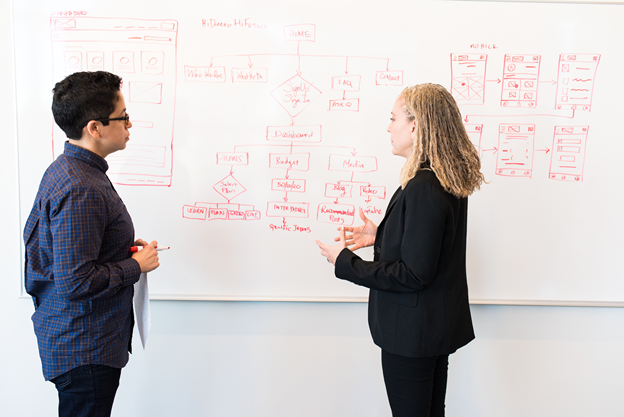 Previously, I wrote about which character traits are needed for a good analyst. Just having the correct character however is not enough – you also need some skills. In this article, I will not be able to list absolutely all skills that a good analyst needs. Instead, I will list here three most important groups of skills.
Office worker basic skills
These are basic skills that are needed by all office workers and are useful also elsewhere. Unfortunately, these skills are not mostly taught in schools. However, missing these skills has a painful outcome – it will be more complicated to collaborate and keep a pleasant relationship with the customer.
Office worker basic skills are:
Politeness – polite behavior, suitable dressing, using appropriate level of formality for the environment, proper document formatting.
Relationship-building – small-talk, keeping appropriate parties informed, expectations management, keeping promises.
Self-management – time management, prioritization, own tasks management.
Using office software – using programs for e-mails, documents, spreadsheets, online meetings.
Leading meetings – be it interviews, workshops, negotiations, or presentations. Analyst needs to be able to lead meetings face-to-face, by video bridge or even in written form.
These skills may seem very basic and obvious. Unfortunately, I have often seen that these skills are lacking either for myself or my colleagues. In real life, some of these may be forgotten during activity if you don't put knowing focus on them. These are skills that always need additional practice.
Communication skills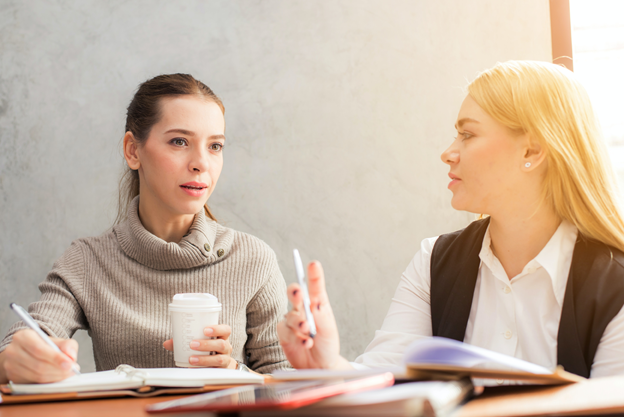 Analyst may be described as mediator between different roles in the project:
different customer representatives to discuss business requirements with;
developers and architects, who need technical description;
project manager, account manager etc, who need updates on project progress.
Analyst must be able to translate between these different roles. They must choose appropriate terms, point of view, level of detail and subjects for the audience.
In addition to roles, analyst must also consider personality types. They must manage also the more extreme forms of communication, for example:
shy people, who don't stand up for their requirements;
chatty people, who tend to take the discussion off-topic;
visual, written and auditory communication types, etc.
Analyst may encounter some complicated situations in their work, for example:
Contract or change negotiations;
Scope reduction negotiations;
Communication with participants that are uninterested or object to project implementation;
Resolving conflicting requirements;
Finding solutions under big scope, stress, and nearing deadlines
Etc.
Although analyst is not the main responsible in all these situations, they must support their project manager and escalate as needed. They must have the ability to manage tensions in all situations and keep the discussion on planned topic. They must be ready to lead the conversation, explain different facets of the project, etc. Here, the most useful skills are active listening, assertiveness, negotiation skills, presentation skills, etc.
Many analysts don't acknowledge that communication skills can be learned or that they should be studied. Unfortunately, professional and effective communication is not natural – it needs conscious practice.
Analyst's technical skills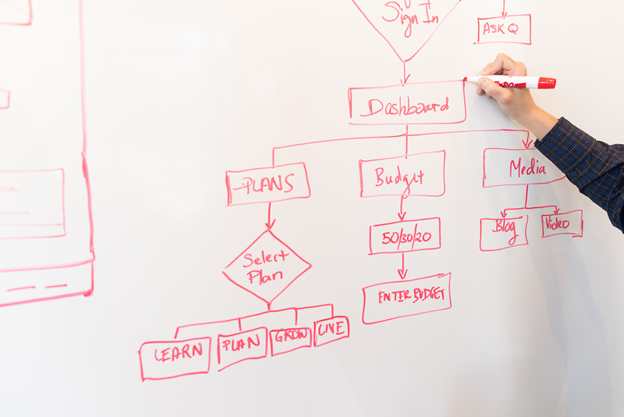 Analyst's technical skills are specific to analysts and they are obtained by studying the profession.
I consider main analyst's technical skills to be primarily different documentation skills:
Taking meeting notes;
Visualization options, including diagram markup languages – ex UML, BPMN etc;
Knowing documentation types – ex use cases, user stories, form or integration specifications etc.
In addition, I consider here knowledge about the following:
The way IT-systems work (IT analyst needs more in-depth knowledge here than business analyst);
Common analysis frameworks and using their patterns;
Ability to read and use standards;
Development methodologies and analysis techniques;
And many more.
With experience, analyst gains ability to choose appropriate framework, standard or methodology for each situation.
Analyst's technical skills are most easily learned and they are the biggest focus when hiring analysts. Still, many analysts' skills are one-sided and need additional study.
Analyst training options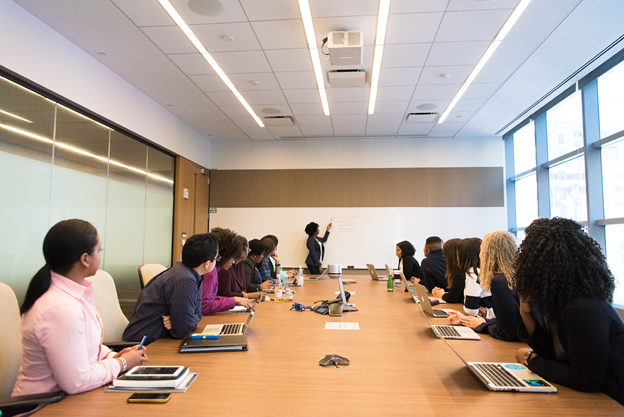 There is no systematic training regimen for analysts after university completion. You can find online courses from internet, but you need to know what to search for.
There are many books and courses about office worker basic skills. The quality is uneven, but it is possible to find truly beneficial courses both locally and online. It is essential to participate in these as practical trainings to practice the required skills as role play.
Analyst technical skills can be studied at TalTech Business ICT (in Estonian) on both bachelor and master level and in Computer and Systems Engineering (in English) master level. In universities' general IT programs, these skills are only taught in high level. On the other hand, there are countless books on these topics. Still, learning from a book might not be applicable on local market.
In addition, I have found in discussions that HR has lack of systematic mapping of analysts training needs. I hope this article gave a summary of the skills that are needed for an analyst in my opinion. Add your own opinion here, in our Facebook or LinkedIn group!