Services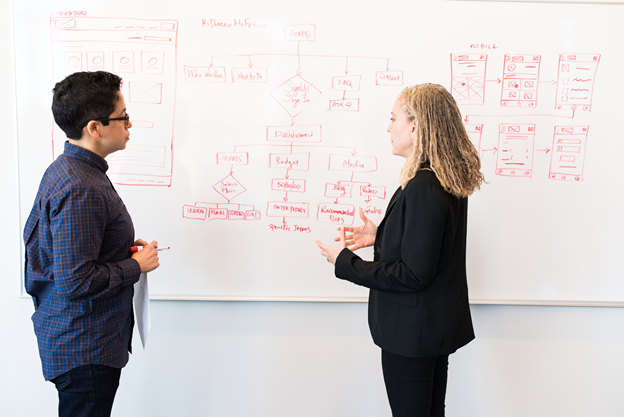 We have diverse experience as Analysts:
We have worked in different industries;
for different sized companies;
used different methodologies;
and been in different positions during the project.
We can provide you with professional consultancy for your IT project. Consultancy services may have limited availability based on our other commitments.
IT- and Business Analysis
We will find a suitable IT- or Business Analyst for your project – either ourselves or a subcontractor from our network. We have experience with diverse projects. Our previous customers are often asking for their services in next projects as well. They will work as part of your team and represent your company to your customer.
This service is based on hourly pricing or, in case of existing well-defined scope, a project price.
Consulting for IT-system procurement
Successful IT-project starts with well-defined procurement documentation. We will help you compile these documents so they are well-understood by all the participants. In addition, we will walk you through the choices you need to make and information you need to gather before you choose the service provider.
This service is based on hourly pricing.
---
Contact us for offer on your particular project!