Contact
We are two IT and Business Analysts. We are passionate about our profession and ever hungry to learn more about it!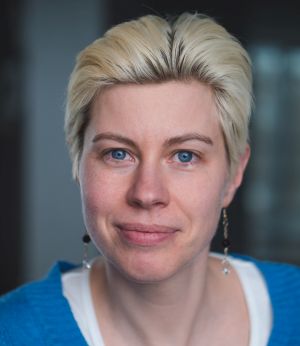 Kaja Trees
Kaja started work in IT field as Software Developer at 1999. First she worked with web development and then IT systems. She covered also the roles of IT Architect and IT Analyst in several projects.
Then, in 2006, she realized that she is most passionate about making sure the system solves customer's actual needs. As a result, she took up the role of IT Analyst / Architect. Since that time, she has also started doing Business Analysis.
From 2018, she is offering her services as IT and Business Analyst as a freelancer in her own company Liriel OÜ.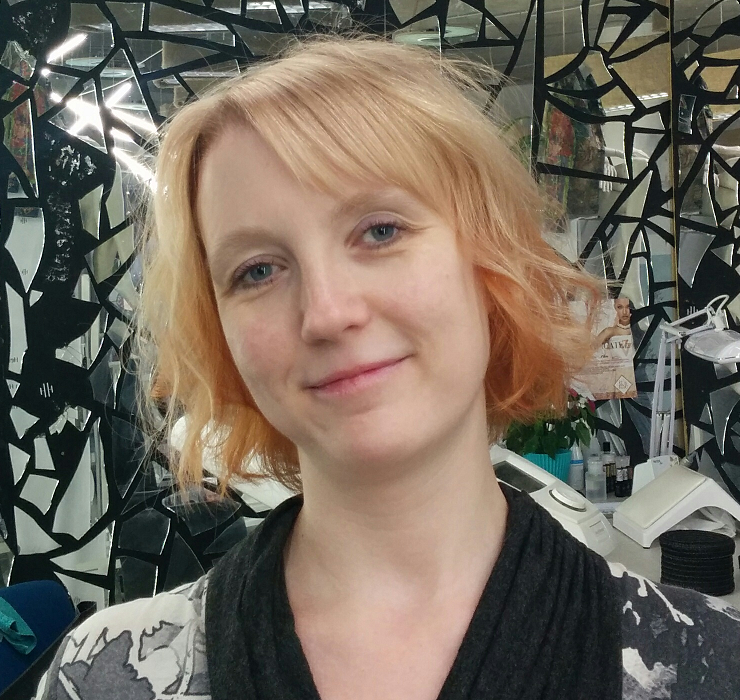 Kristin Meriniit
Started work in IT field as Software Developer at 2005. First part of her career was dedicated to building IT systems but when given a choice she dabbled a little bit in analysis and project management.
Around 2013, after looking for different options in furthering her skills, she decided to try out IT analysis full time and discovered that this is what she really wants to do. From then on she has taken part in designing different IT systems and has been improving herself as an IT Analyst and Business Analyst.
Send a message
Services are offered by Liriel OÜ (14376654, EE102054776), Sinirebase 4-18, Tallinn. If you have any questions or comments, feel free to send a message and we'll be happy to help you with any relevant issues.